Situated in the heart of the Lincolnshire Wolds, The Ragged Robin aim to offer the opportunity for people to step off life's daily treadmill and take some time for themselves.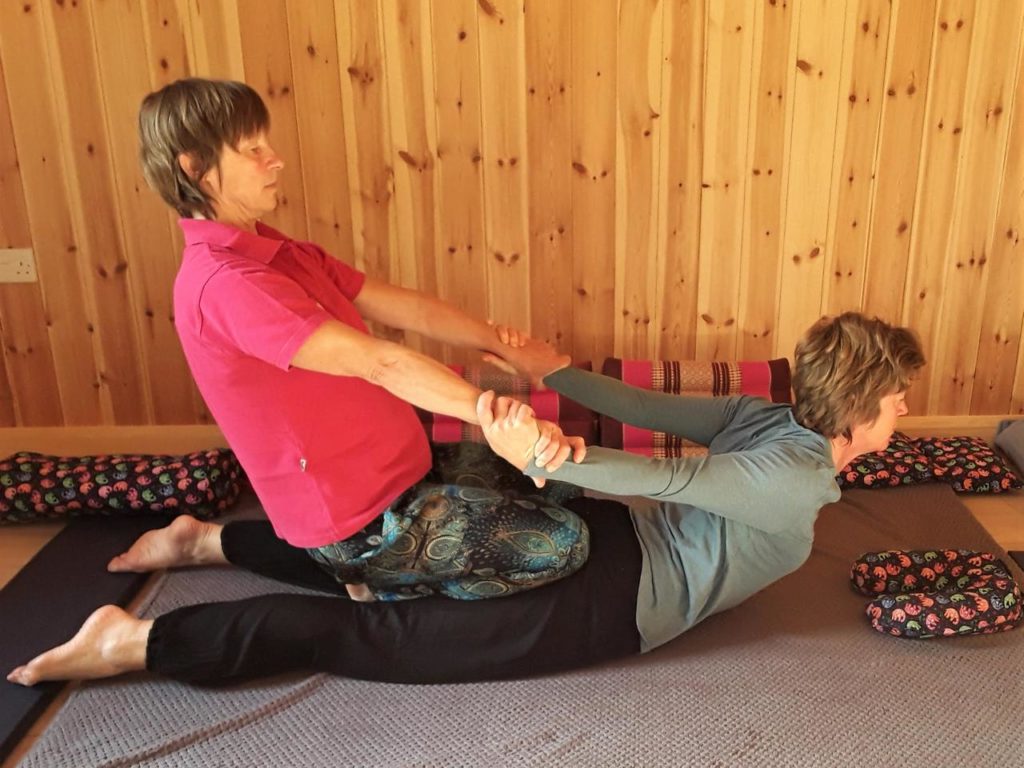 Through our own experiences we have learned how Thai Yoga Massage and Yoga can help to heal our bodies.
Whether it is work stresses, or you are an athlete, retired or have serious medical issues, or just the excuse to stop and relax without being at the beck and call of technology, The Ragged Robin aims to help.
COVID 19 UPDATE OCTOBER 2020
What a year it has been and continues to be so. We are still dealing with the ups and downs of the Covid 19 pandemic and adhering to the Government guidelines.
As for The Ragged Robin, we began slowly receiving clients back in August, but at a much reduced number per week. This allows us to deep clean between clients and ensure we are keeping everyone safe. Pre-treatment information is sent to you via email or you can read on arrival. We understand the importance of physical, mental and emotional well-being in normal times, however the need for self – care is heightened during these uncertain times. If you would like to discuss appointment availability with us, please feel free to contact us.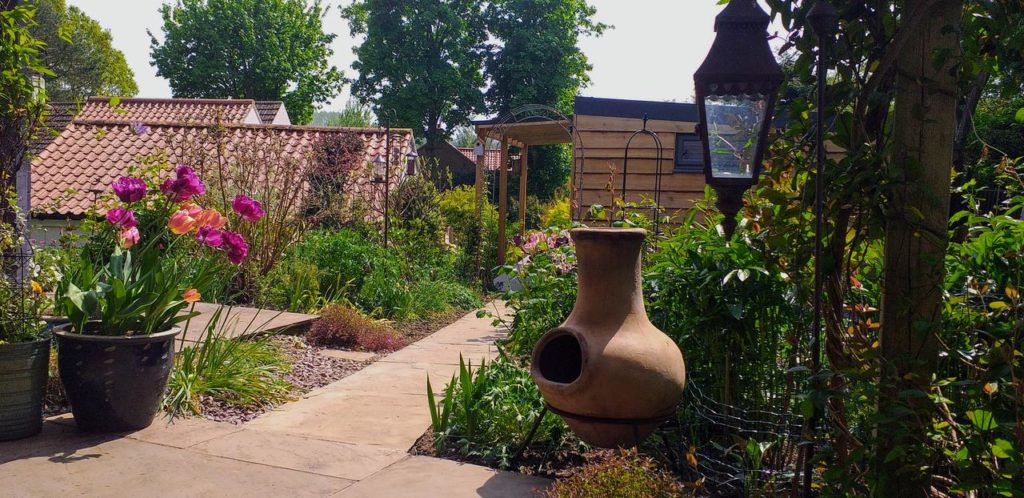 We chose to live in an Area of Outstanding Natural Beauty, surrounded by beautiful landscapes, wildlife, peace and tranquility. We appreciate the positive impact of these qualities on our own lives in helping us to achieve a life work balance, that many people are still searching for.
We have created a haven for wildlife and are happy to share it with people who understand how important the simple things in life are, in coping with the everyday stresses and strains of life. These can manifest in physical, mental and emotional symptoms.